This week, we bring you six tips from a writer who dealt with the aftermath of her late grandmother's hoarding; a roundup of four age-friendly housing innovations helping people age in place; a debriefer on delirium: how it presents, is screened and treated; and a story on the trend of "she sheds" — plus much more.
This newsletter shares just a small portion of the stories we recently published.
Find thousands of additional articles at nextavenue.org.
---
One woman's advice after struggling with handling all her grandmother's stuff
---
Ideas worth replicating from 4 global Innovation@Home contest winners
---
It's a common condition — but both preventable and treatable
---
Many of the common fears people have simply aren't true
---
Whimsical outdoor spaces for women are gaining popularity across the country
---
Experts recommend discussing the use of anticholinergics with your doctor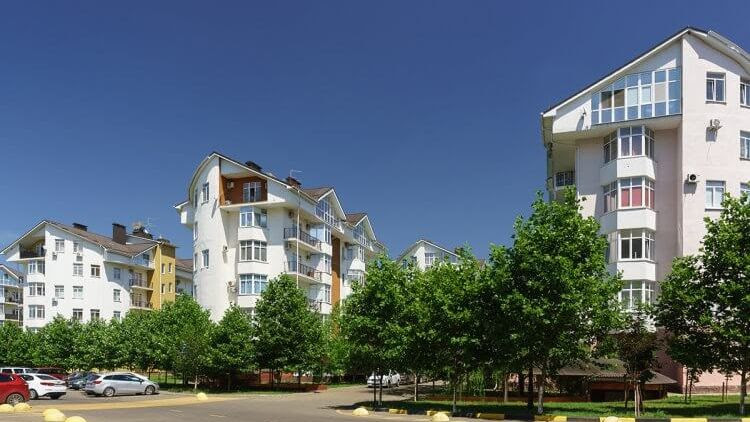 ---
For this couple, another residence preserves and improves their relationship
---
A new study finds this can lead to better, person-centered care
---
How to introduce tools so everyone feels comfortable using them
---
The Performing Arts Legacy Project lets actors reflect on their work
Find Next Avenue on Social Media:
Next Avenue exists because of the generosity of readers like you.
Become a sustaining donor. Your monthly gift will help fuel our work and allow readers everywhere access to the inspiration, advice and perspective that helps adults shape their lives in meaningful and vibrant ways.
Next Avenue is a website from PBS stations that inspires America's 50+ generation to live the most meaningful, vibrant life possible. Our site features thousands of articles, videos and slideshows all designed to help you make the most of your life's second half. Learn more at www.nextavenue.org.
Produced for the PBS system by: