Help us out
The River is providing reporting and analysis of the COVID-19 outbreak as it happens. We need your help to continue this important coverage now.
Will you support our work today?
'The industry is over': Hudson Valley Restaurants Confront the Pandemic
Across the Hudson Valley, restaurants like Kingston's Sissy's Cafe, above, are facing tough decisions. Photo: Denee Francese-Smith
On March 18, two days after Governor Andrew Cuomo ordered restaurant dining rooms shut down indefinitely to combat the spread of the coronavirus, Denee Francese-Smith, owner of Sissy's Cafe in Kingston, sat alone poring over a ledger, trying to decide what to do. Two days earlier, she had removed tables to comply social-distancing orders. Now, between visits to the US Small Business Association website looking for information on how to get a loan through the Paycheck Protection Program, Francese-Smith was looking for a sliver of hope that the business she and her sister had built up could get by in a new world of curbside pickup and delivery.

The past two months have seen a startling reversal for an industry that had become a linchpin of the tourism-based regional economy. A survey conducted by the New York State Restaurant Association found that restaurants had lost $3.6 billion in sales and laid off 80 percent of their workforce since March.

Restaurateurs across the region are now seeking answers about how and when a reopening might take place, but the coronavirus has revealed industrywide precarity, and the future looks unclear. Our latest feature, by longtime Hudson Valley chronicler Jesse J. Smith, takes a deep dive into what the restaurant industry looks like now, and the uncertainty it faces after the pandemic.
More COVID-19 features on The River: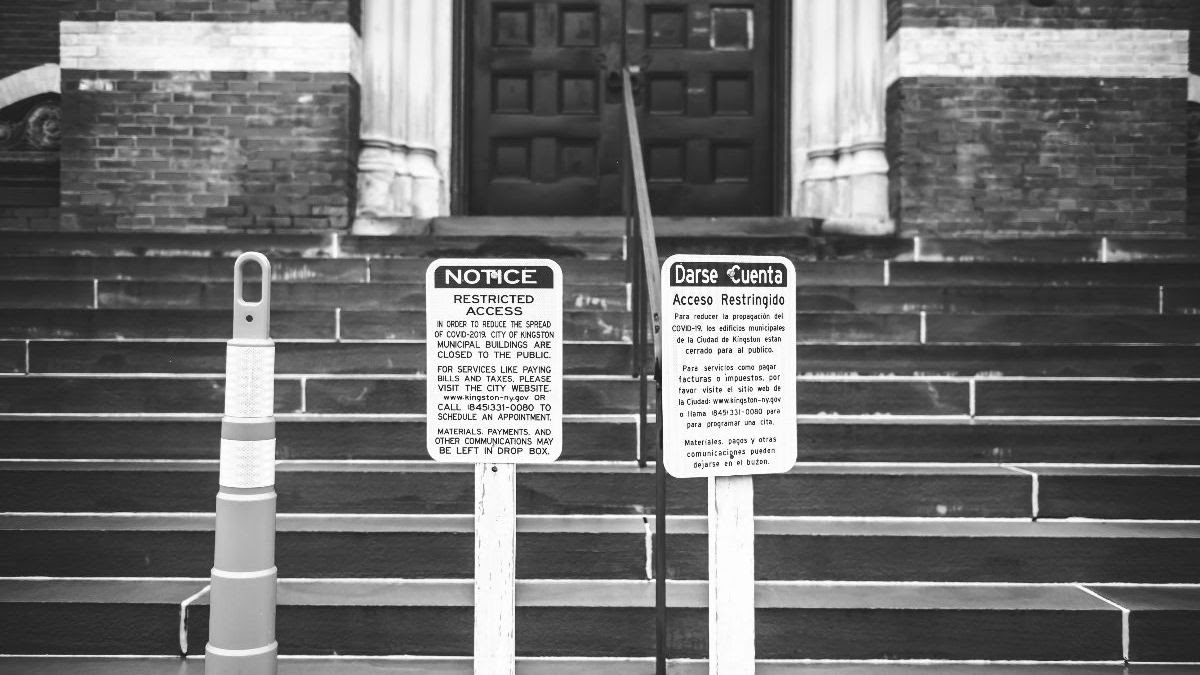 Lost in Translation
Translation services have increased in recent years, but the pandemic has emphasized the need for language justice for non-English speakers in the Hudson Valley.
'Nurses have been betrayed.'
Nurses face long shifts, staff shortages, reduced supplies of PPE, and inadequate support from state and federal governments in the fight against COVID-19.
Here's what else you need to know: