This week, we bring you eight tips for sharing news, death and sympathy online; a conversation between two Twin Cities singles about experiences dating over 50; advice on avoiding bacterial and viral infections while swimming at beaches and pools; a look at the hidden retirement crisis known as older Americans debt — plus much more.
This newsletter shares just a small portion of the stories we recently published.
Find thousands of additional articles at nextavenue.org.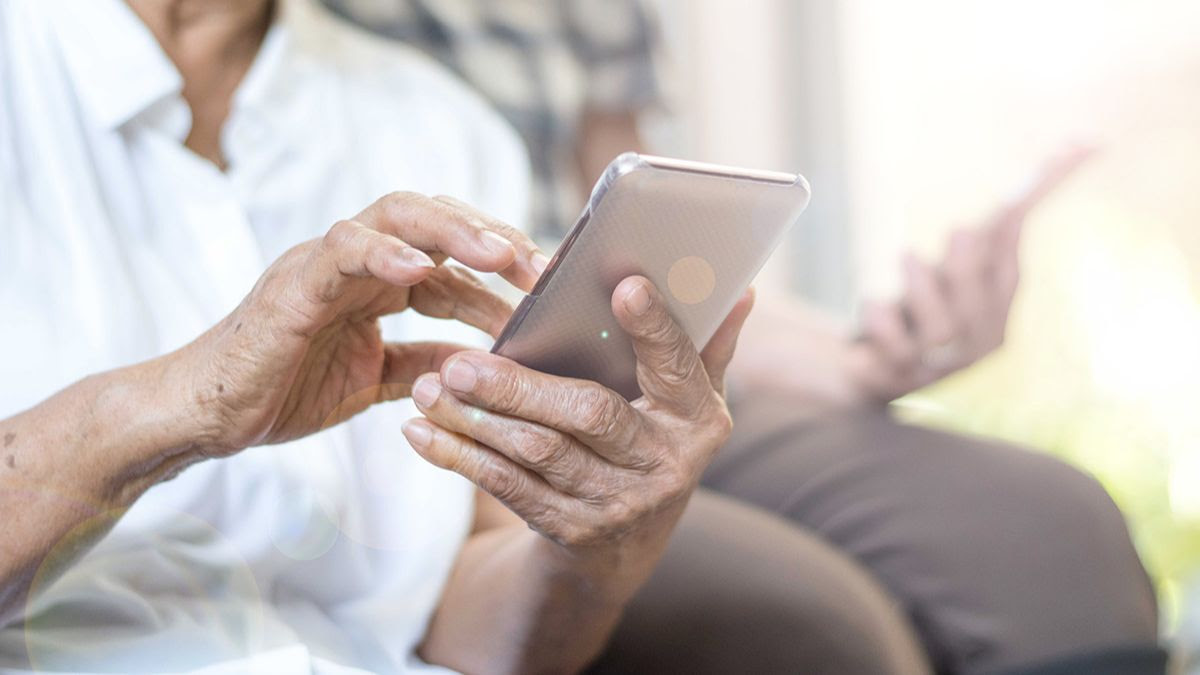 ---
8 tips for understanding the 'netiquette' of death and grief
---
We asked two Twin Cities area singles to share their experiences
---
Here are some ideas to help you feel happy, healthy and fulfilled
---
Experts offer advice on avoiding bacterial and viral infections
---
The 'house mother' job is now for both sexes, with decent pay and perks
---
Researchers are growing concerned about a certain type of borrowing
---
The outrageous Stephanie Bass pokes fun at later life and love
---
Caregivers navigating complex, emotional situations to meet their needs and others'.
---
In this 'Your Next Avenue' podcast episode, experts advise midlife entrepreneurs
---
Creating art is always on Marilynne Bradley's mind
Find Next Avenue on Social Media:
Next Avenue exists because of the generosity of readers like you.
Become a sustaining donor. Your monthly gift will help fuel our work and allow readers everywhere access to the inspiration, advice and perspective that helps adults shape their lives in meaningful and vibrant ways.