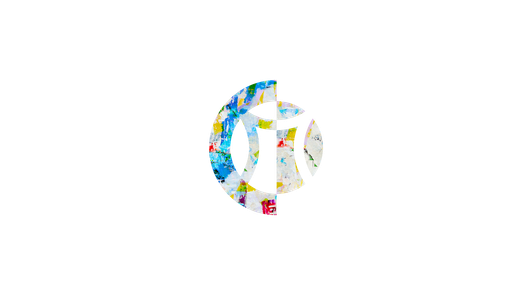 CMS Improvisers Orchestra Concert Kingston NY • Sunday • January 29th
The CIO performances typically start with a rehearsal that is open to the public in which the conductor works with the group on sound, dynamics and deep listening, enabling audiences to listen in. Audiences can see how the conductor shapes the sound and feel of the group and how it inspires the musicians to harmonize and blend orchestral sounds in an improvisational setting.
You may join Karl and orchestra for the rehearsal at 3pm prior to the concert at 4pm!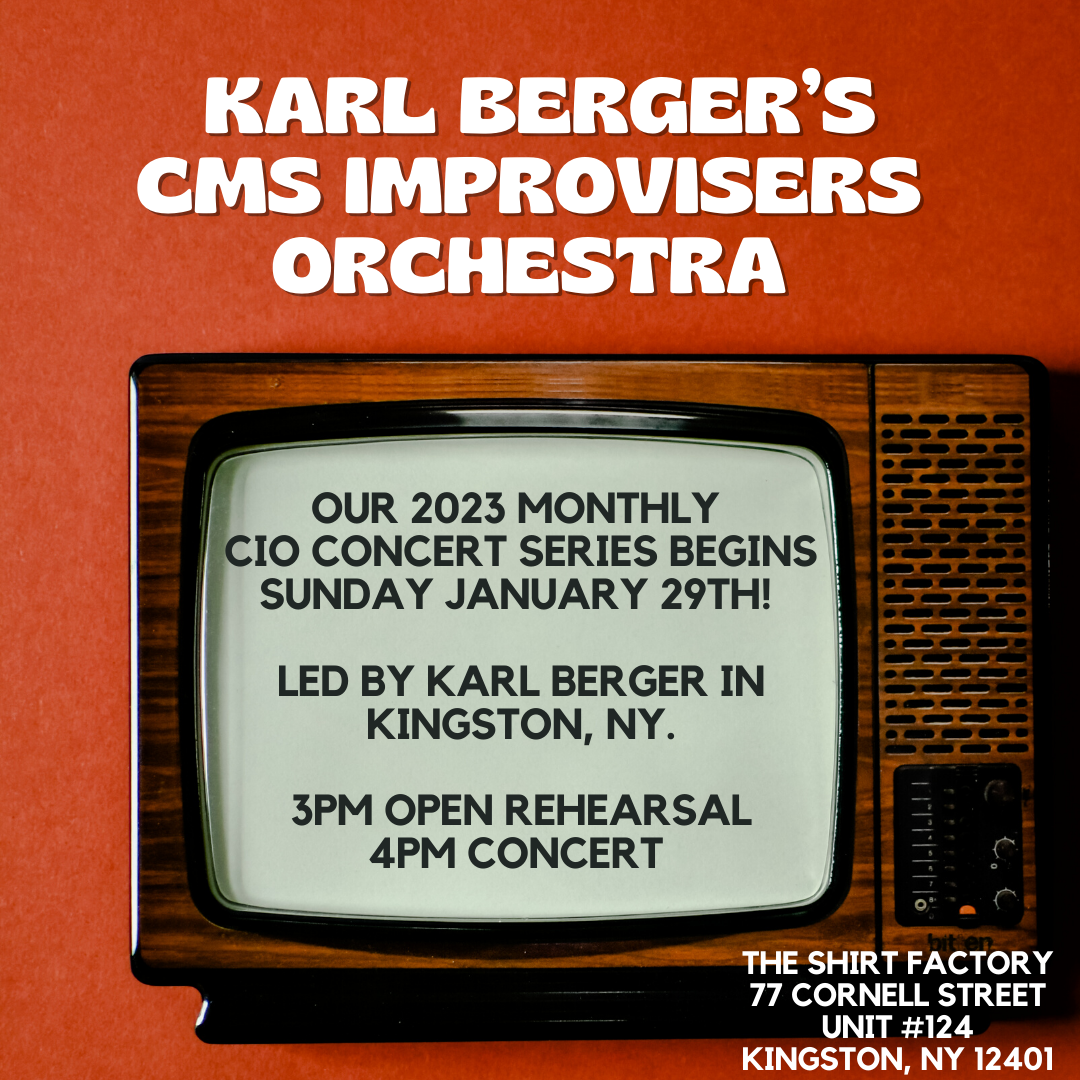 CMS Improvisers Orchestra featuring:
Fred Lonberg-Holm, cello
Bill Horberg, flutes
Elsa Nillson, flutes
Peter Apfelbaum, tenor sax
Gus Mancini, tenor sax
Bill Ylitalo, bar. sax, piccolo flute
Chris Pasin, trumpet
Bill Cochran, french horn
Stuart Leigh, guitar
Michael Bisio, bass
Ken Filiano, bass
Tani Tabbal, drums
Ingrid Sertso, voice and poetry
Karl Berger, melodica, conducting