A microphone snatched by a gala attendee?
Right out of the hands of the presenter?
Oh no! What happened next??
Find out in our latest episode of Outrageous Fortune: Mic Hijack!
In this new video interview series I sit down with nonprofit professionals to talk about the most bizarre, awkward, hilarious, sometimes illegal thing they have experienced in the world of fundraising.
Watch Heller Group Collaborating Consultants, Karen Bloom and Rachel Lobovsky of FundUp share their outrageous story: Mic Hijack!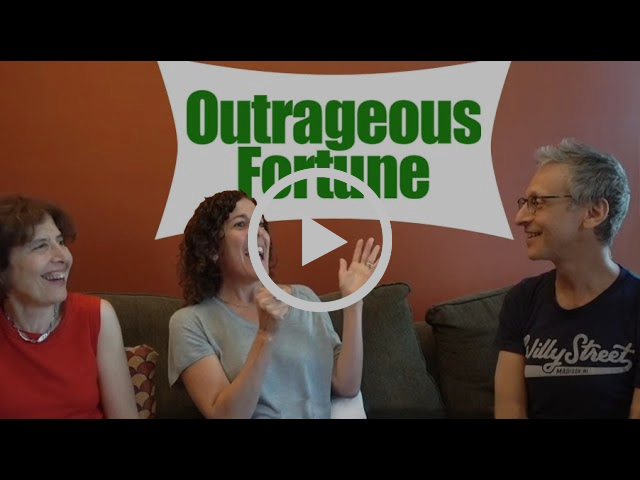 Outrageous Fortune Episode #3 "Mic Hijack"
To learn more about Karen and Rachel click here.

Do you have an outrageous fundraising story you want to share? Let me know, and let's get talking.

Best Wishes,

Peter

PS. We're here to help with your campaigns, feasibility studies, and major gift programs. And we can train anyone. But not your dog.
Copyright © 2019 Heller Fundraising Group, All rights reserved.