I hope this finds you and your family well and safe during the ongoing pandemic.

While the release of various vaccines bring promise to a brighter future and a sense of "normalcy", it is still unclear whether that future is on the horizon or farther out – there is still a sense of uncertainty.

Uncertainty is nothing new – it it pervasive in everything in life (whether you'll get that job or promotion, whether you'll receive a positive prognosis, make the right decision and on and on) yet there is a comfort in the things we can control or, rather, the things we perceive that are within our control.

And while the past 11 months have been challenging, it is great to see how we have adapted to this "new normal" (as many call it). In New York, we had a big snowstorm on Monday and it was fun to see kids and families out and enjoying the snow in spite of what is going on throughout the world. It seemed …. normal.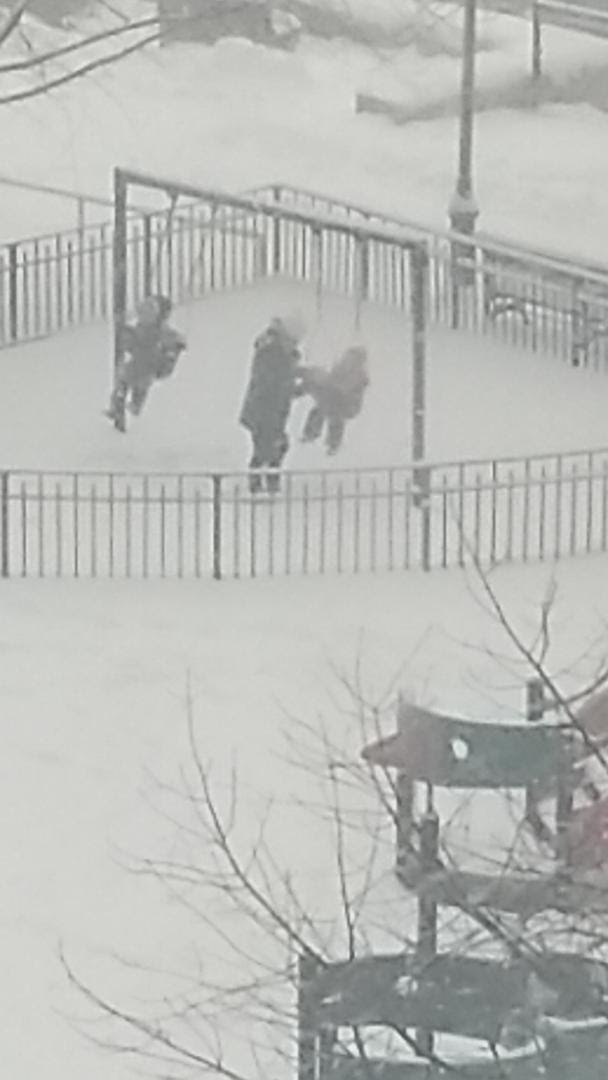 So whichever way life is being experienced for you – whether you have fallen deeper in love with your partner and you are planning for marriage – or if things have gone in the other direction — if you may be seeking legal assistance as you step into the next chapter in your life, I have opened up a few spots on my calendar for a complimentary call. Click the link here to get on my calendar, for direct, focused time with me, talking with you about your questions or concerns as you head into or out of marriage. I'm ready to listen.
Click the link here to access my calendar.
Life, as they say, must go on. We have one life to live – let's make the most of it.
Regards,
Sabra Sasson
ATTENTION BUSINESS OWNERS!!!!!
Are you frustrated by the complexity of the PPP Forgiveness process?
Are you confident in how to spend your loan proceeds?
Do you know how much you can even borrow in Round 2?
The PPP Forgiveness Applications were updated in January of this year. Erie Business Law firm is hosting a free webinar where they will tell you:
1) how to calculate your loan amount
2) how you can spend your loan proceeds while staying out of trouble, and
3) what documentation you need to support your applications.
Join us on February 10th at 2:30pm EST as we do a comprehensive review of the brand new applications, and how you can maximize your chances of loan forgiveness, or surviving an audit.