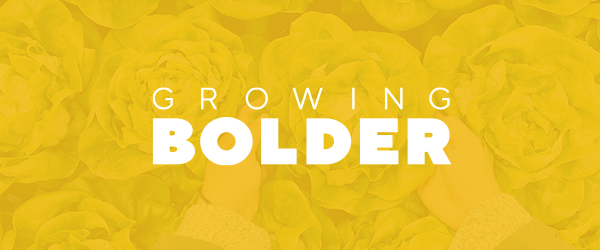 Funking After 50

Designer and stylist Arlinda McIntosh is embracing social media to celebrate her design talents while inspiring others to be bold. She joins us tomorrow (Friday) on What's Next to talk about how she's harnessed the power of social media later in life.
Growing Bolder Presents: John Moe

Growing Bolder will host an honest, candid and uplifting conversation with John Moe, radio personality and author of "The Hilarious World of Depression" on 8/20.
Join The Art Of Caregiving Summit

Join us on 8/27 as we team up with

Florida Blue Medicare

and ARCHANGELS to smash a few myths, share a few laughs and deliver a caregiving message unlike any you've ever heard — all for no cost.
60 Years Since Joe Kittinger's Long Leap

A decade ago, some of the best jumpers in the world celebrated 50 years since skydiving's longest leap in the most appropriate way. Now approaching the milestone's 60th anniversary, we take a look back at that celebration.
Be BOLD and share one of our most
popular memes on Facebook this week!